Learn More About The Prototype
Take a closer look at our pioneering 4.5in Tesla Turbine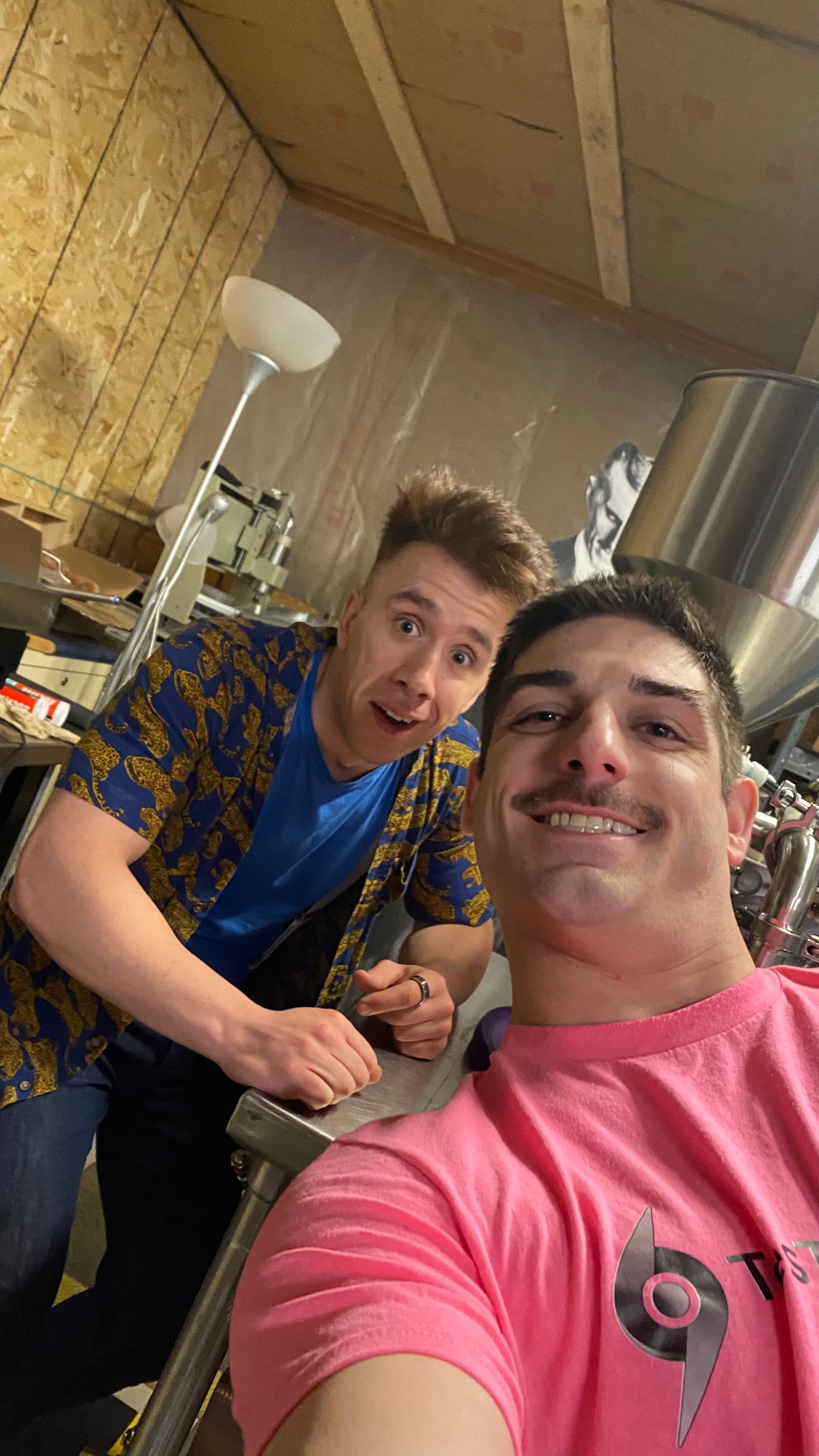 Great Minds and Such...
Developed through a unique collaboration between TesTur Energy, Integza, and Heat and Power Inc. this innovative turbine prototype serves as a shining example of our commitment to sustainable energy solutions.
Learn Now. Save Later.
Learn how to safely operate a Tesla Turbine now with our smaller 4.5in prototype. Then save on your full scale turnkey residential or commercial power generation system later!
Purchasing our 4.5in Tesla Turbine gets you a 10% discount that's applied to your full size residential or commercial system, in the end saving you more than the cost of the prototype.
More Details!
The Trifecta!
Heat and Power Inc.

Creating a more sustainable future designed to meet the needs of modern living lies at the heart of Heat and Power Inc.'s mission. We not only distribute parts and accessories for heat and power systems but also actively invest in renewable energy technologies. Our contribution to innovative projects such as the 4.5in Tesla Turbine serves as a testament to our commitment to redefine the boundaries of sustainable living and power use.

TesTur Energy

Guided by a vision for a world powered by clean, sustainable energy, TesTur Energy has brought its unique technical proficiency and passion for green technologies to this collaboration. Our focus on the Tesla Turbine's potential in alternative energy systems has driven us to refine its design for optimal performance and accessibility, bringing us one step closer to our vision.

Integza

Renowned for his creative approaches and technical mastery, Integza played a key role in the realization of the 4.5in Tesla Turbine Prototype. He seamlessly integrated his skills in engineering and design, to help ensure that this innovative turbine not only functions efficiently, but also engages users with its intuitive design and high-quality construction.