Loyalty Program For TesTur Energy
Welcome to the TesTur Energy Loyalty Program. This unique initiative has been specially designed to recognize and reward our most dedicated customers – those passionate about renewable energy and the cutting-edge developments we are creating in the field. Your commitment to TesTur Energy and our innovative projects earns you privileged access to our products, updates, and special offers. Here's what our Loyalty Program entails:

Priority Pre-Order Access: Your support is invaluable to us. To show our appreciation, Loyalty Program members will be given priority access to pre-orders for our future products, including our groundbreaking Combined Heat and Power (CHP) Biomass and Solar Thermal Tesla Turbine systems. Before we open up pre-orders to the general public, you'll be the first to know and have the opportunity to secure your unit. This means you'll be at the forefront of sustainable energy technology, harnessing renewable energy sources before anyone else.

Exclusive Discounts: As a member of our Loyalty Program, you will be eligible for exclusive discounts on our offerings. Beginning with a generous 10% discount on our forthcoming CHP Biomass and Solar Thermal Tesla Turbine systems, you'll enjoy financial benefits that are only available to our most loyal customers. (This could mean upwards of +$3000 off a complete system) We value your commitment to a sustainable energy future, and we believe in rewarding you for it.

Early Access to Replacement Parts and Upgrade Packages: Our Tesla Turbine prototype has been designed with upgradability in mind. We're constantly striving to improve and refine our products. As part of our Loyalty Program, you'll receive early access to upgrade packages and replacement parts, allowing you to benefit from our latest developments ahead of other customers. This includes the upcoming 2nd stage add-on package for your Tesla Turbine prototype, enabling you to enhance its performance and expand its capabilities.

Premium Customer Service: We believe in fostering a close relationship with our customers. As a Loyalty Program member, you'll enjoy priority customer service, ensuring your queries and concerns are addressed promptly. Whether it's a question about your Tesla Turbine prototype, a request for assistance with an upgrade, or a technical query about our forthcoming products, our dedicated customer service team will be there to support you.

Exclusive Updates and Insider Information: Knowledge is power, and we want our Loyalty Program members to be among the most informed in the renewable energy field. You'll receive exclusive updates on our latest R&D progress, inside scoops on new product developments, and detailed insights into our pioneering work in sustainable energy. This means you'll always be up to speed on the latest trends and advancements in the industry.
The TesTur Energy Loyalty Program is our way of saying thank you for your continued support and enthusiasm for our work. We're excited to have you with us on this journey towards a sustainable future, and we can't wait to show you what we have in store.
Please note that the TesTur Energy Loyalty Program and its benefits are subject to terms and conditions. Full details will be provided upon enrollment in the program.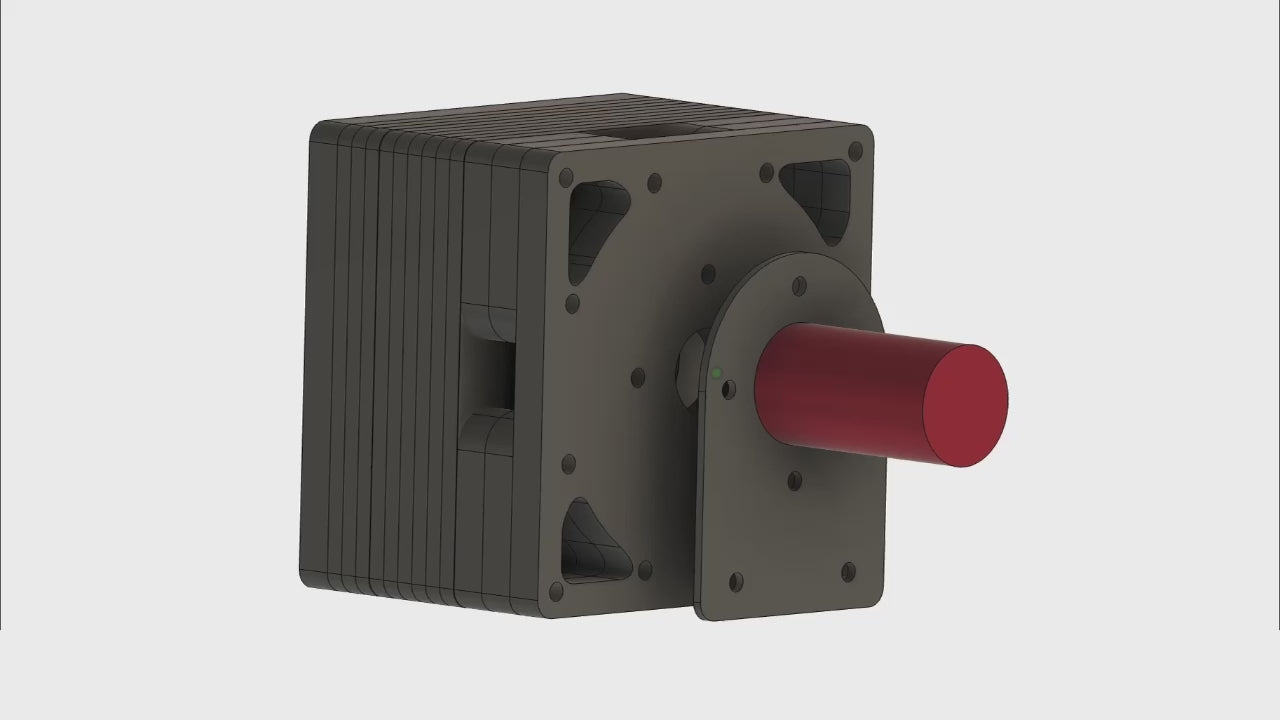 TesTur Energy
4.5 Inch Tesla Turbine Prototype
Regular price
$999.95 USD
Regular price
Sale price
$999.95 USD
Unit price
per
Sale
Sold out
Share
View full details