Shipping and Delivery Information
Availability and Order Processing:
We're excited to announce that our Tesla turbine prototypes are now available for purchase exclusively at HeatAndPower.com. 
Upon receiving your order, we will initiate the process of manufacturing your prototype. We are committed to delivering the highest quality product and this takes careful crafting and time. As such, we kindly ask for your understanding regarding the order fulfillment timeline.
Depending on the volume of demand, the estimated lead time for processing and dispatching your order can vary between 2-4 weeks. However, please be aware that in cases of high demand, the delivery timeline might extend up to 6-12 months. 
We assure you that our team will be making every effort to fulfill your order as soon as possible and appreciate your patience during this time.

Communication and Progress Tracking:
We believe in maintaining transparency and consistent communication with our customers. After placing your order, you will receive a confirmation email, marking the commencement of the manufacturing process.
In order to ensure that you remain informed about the status of your order, we will periodically provide updates via email. In addition, we have set up a dedicated order progress page on our website. This page allows you to keep track of your individual order's progress and our overall manufacturing process.

Shipping Policy:
For our esteemed customers residing in the USA, we are pleased to offer free shipping. Your Tesla turbine prototype will be securely packed and shipped to the address provided at the time of purchase.
For customers residing outside of the USA, shipping costs will be calculated once your order is ready for dispatch. We will send you an invoice for the final shipping charges which must be settled before your order is shipped. Please note that any customs fees, taxes, or duties levied by the receiving country are not included in the shipping costs and will be the customer's responsibility.

Delivery Expectations:
Upon shipping, we will send you an email containing your package's tracking information. Please note that we cannot guarantee delivery dates and are not responsible for delays caused by shipping carriers, customs clearance, or other factors outside our control. We highly recommend customers to check their local import regulations prior to ordering to avoid any unexpected delays.

Important Notice:
In order to maintain the highest safety standards, before shipping your Tesla turbine prototype, we require each customer to complete a series of short educational videos/modules and pass a corresponding quiz to verify they have understood the safety and operational procedures associated with the product. Shipping will only commence once we have verified your successful completion and comprehension of these materials.
After-sales Service:
Once you receive your Tesla turbine prototype, we welcome you to get in touch with our customer service team if you have any questions or need assistance. Whether you require help setting up your turbine, have queries about its operation, or need support troubleshooting an issue, we're here to assist you. You can reach us through the chatbot on our website, TesTurEnergy.com, or send us an email at TesTurEnergy@gmail.com.
By purchasing a Tesla turbine prototype from TesTur Energy, you join a select group of sustainable energy enthusiasts who are supporting a greener future. As a part of this exclusive group, you will be enrolled in our loyalty program, granting you fast-track access and a 10% discount on preorders for our upcoming full CHP biomass and solar thermal Tesla turbine systems.
Thank you for your trust in TesTur Energy. We are thrilled to have you join us on this journey towards cleaner, more sustainable energy solutions.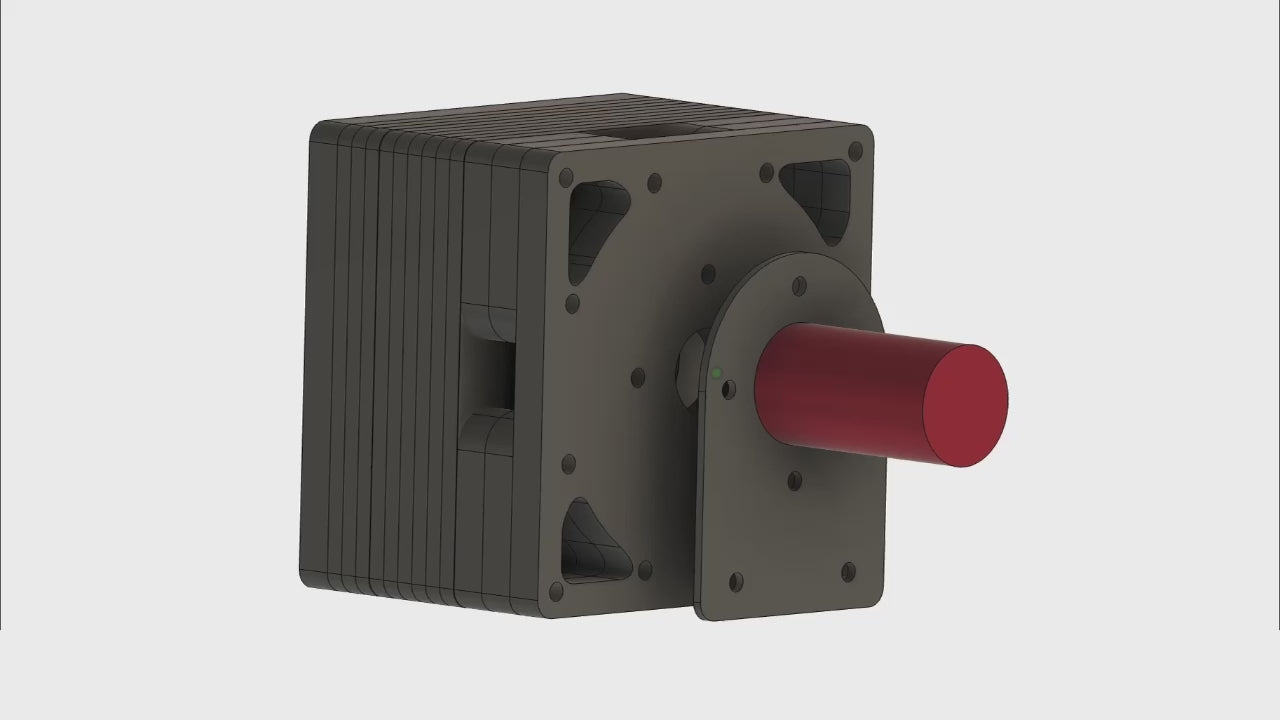 TesTur Energy
4.5 Inch Tesla Turbine Prototype
Regular price
$999.95 USD
Regular price
Sale price
$999.95 USD
Unit price
per
Sale
Sold out
Share
View full details