Contact Information
Our team at TesTur Energy is always ready and eager to assist you on your journey towards a cleaner and more sustainable energy future. We want to make your experience as smooth as possible. To that end, we've set up several contact points that you can utilize for assistance or to share feedback and inquiries.
1. Online Chatbot
Our TesTurEnergy.com website is equipped with a chatbot that can handle a variety of questions and provide immediate assistance. Whether you have questions about our products, orders, shipping, or need help with a technical issue, our chatbot is available 24/7.
2. Email Support
For more complex queries or concerns about the turbine, you can reach us via our dedicated email: TesTurEnergy@gmail.com. Our dedicated customer service team checks this email regularly, and we strive to answer all queries within 24-48 hours. You can use this medium for detailed questions about our Tesla Turbine prototype, the ordering process, updates on your order's progress, and any post-purchase concerns or suggestions you may have.

3. Social Media
For updates, announcements, and educational resources, follow our @SolisHoods Instagram page and subscribe to the Charlie Solis YouTube channel. These platforms serve as a rich source of information and offer a glimpse into the behind-the-scenes world of our operations at TesTur Energy. Feel free to leave comments or direct messages on these platforms, and we'll get back to you as soon as possible.

4. YouTube Channel
Our TesTur Energy YouTube channel is a hub for all our educational videos, including step-by-step guides on maintenance, unboxing, and other useful tips and tricks. If you're a visual learner or you just need some help with a particular process, this is a great place to start. Don't forget to subscribe to stay up-to-date with all the latest video content.

We value open and efficient communication with our customers. Your feedback, inquiries, and even constructive criticism are vital for us to keep improving our products and services. Please don't hesitate to reach out to us through any of these channels, and we'll do our best to assist you. Together, we can work towards a more sustainable future, powered by innovative technology and renewable energy.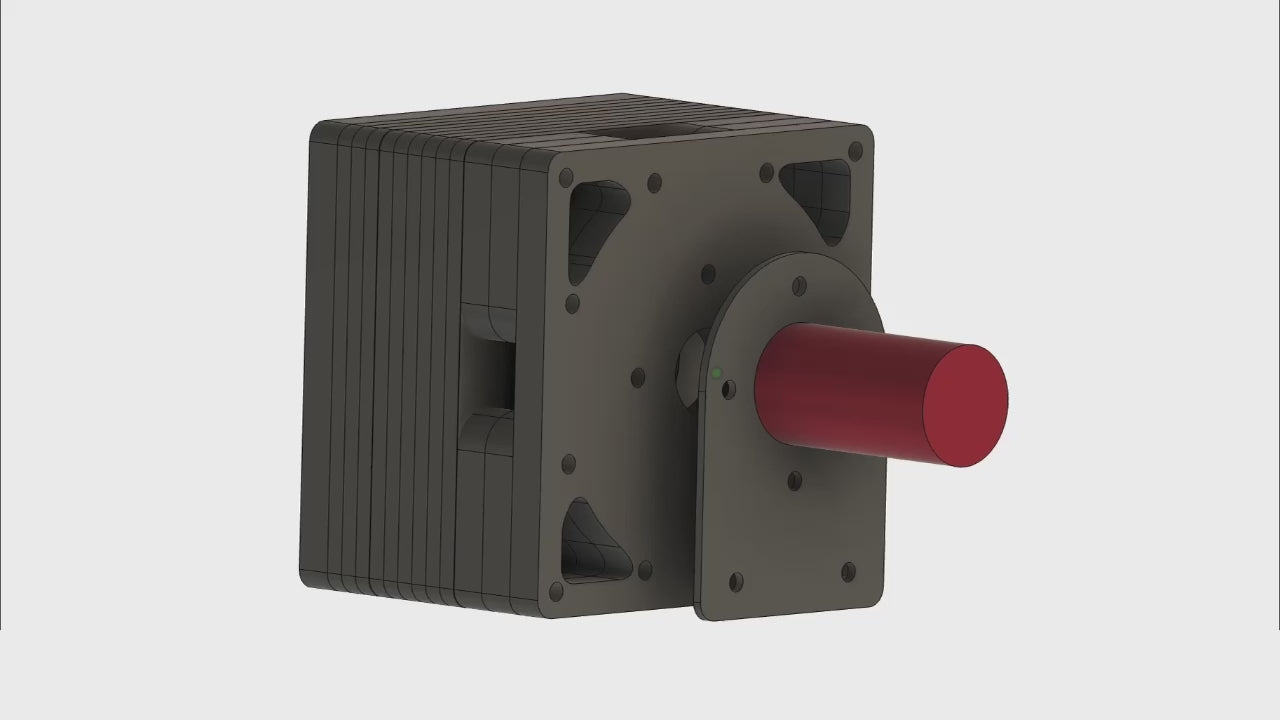 TesTur Energy
4.5 Inch Tesla Turbine Prototype
Regular price
$999.95 USD
Regular price
Sale price
$999.95 USD
Unit price
per
Sale
Sold out
Share
View full details