Upgrades and Replacement Parts: Information
At TesTur Energy, we understand that the journey to sustainable energy is a continuous process. To that end, we ensure our customers have access to all necessary resources to maintain, repair, and upgrade their Tesla turbine prototypes. We've designed our product to be as flexible as possible, allowing it to adapt and evolve alongside your needs and our ongoing innovations.
Replacement Parts
Our Tesla turbine prototypes are a product of intricate design and careful assembly, but we understand that parts may need to be replaced over time. This could be due to natural wear and tear, accidental damage, or the desire to upgrade components.
To accommodate these needs, we offer a comprehensive range of individual replacement parts for everything in the turbine, all available through our HeatAndPower.com website. We offer a clear and detailed catalogue, complete with specifications, installation instructions, and pricing information.
As an added benefit, we offer discounted prices for replacement parts to ensure the longevity of your prototype without breaking the bank. 
In certain cases, at our discretion, we may even replace certain parts completely free of charge if we deem the issue to be the result of manufacturing defect, reasonable issue and not attributable to the customer. Your testimonies and story about a part, repair complication, issue, etc. is important to us to continually improve our turbines. 
However, it's important to note that customers will be responsible for shipping parts and/or the whole turbine back to us for replacement and/or repair if they choose not to repair the turbine themselves. Please also be aware that repairs will incur an additional cost.

Upgrades
To allow your Tesla turbine to grow with your needs, and our technology, we have designed our prototype with the future in mind. We will soon be offering a 2nd stage add-on package, which will allow you to upgrade your single-stage turbine to a two-stage version. This upgrade is meant to enhance the performance and capabilities of your turbine, adapting it to your evolving needs.
Details about this upgrade, its cost, and the installation process will be made available on our website as soon as the upgrade package is ready for release. As with our replacement parts, customers who purchase the upgrade package will have detailed step-by-step instructions, video tutorials, and access to our customer support to assist in the upgrade process.
In addition, when you purchase a Tesla turbine prototype from us, you become part of our loyalty program. This not only fast-tracks you to the front of the line on our preorders for our full Combined Heat and Power (CHP) Biomass and Solar Thermal Tesla Turbine systems, but also entitles you to a 10% discount on these systems.
We hope that these provisions will ensure the longevity of your Tesla turbine prototype, and enable you to be part of the exciting advancements we are continually making in the field of sustainable energy. At TesTur Energy, we are not only committed to providing you with a high-quality product, but also the support and resources needed to maintain and enhance your experience over time.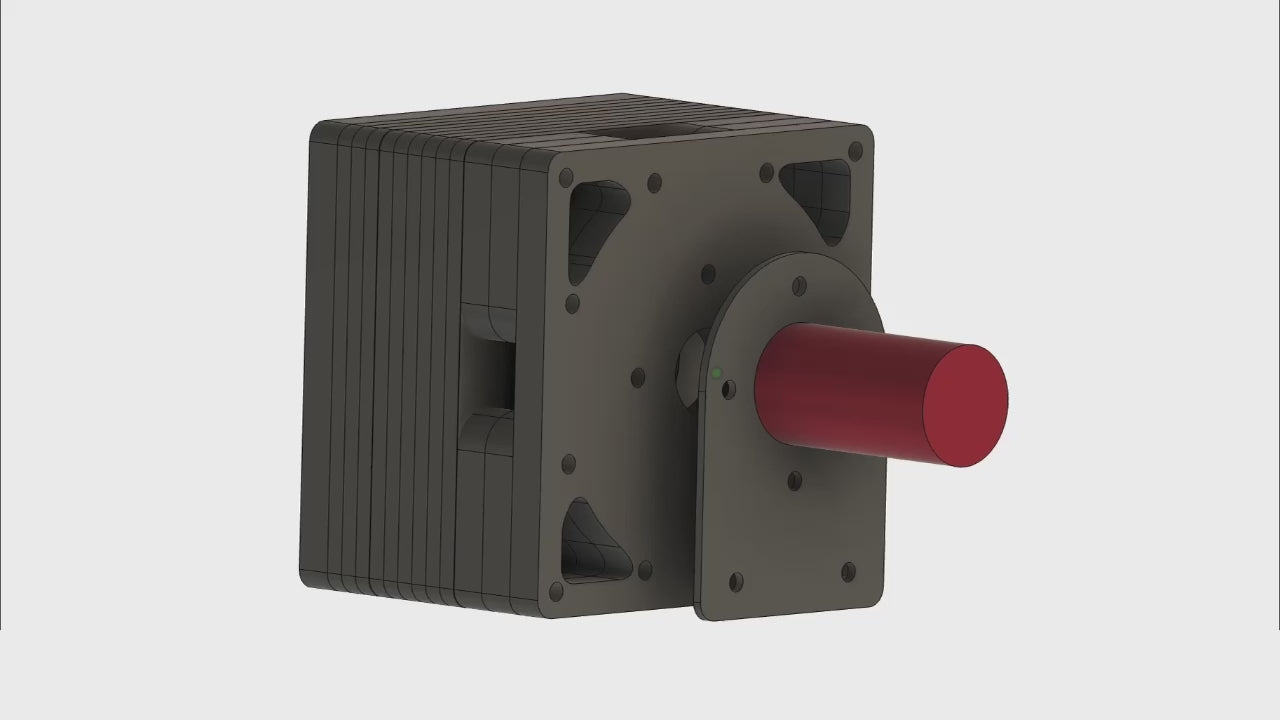 TesTur Energy
4.5 Inch Tesla Turbine Prototype
Regular price
$999.95 USD
Regular price
Sale price
$999.95 USD
Unit price
per
Sale
Sold out
Share
View full details