Education Resources
At TesTur Energy, we believe that education is a key element in the pursuit of a more sustainable future. By providing comprehensive educational resources, we aim to inspire our customers to join us in our mission and to ensure they have a safe, enriching, and rewarding experience with our Tesla Turbine Prototype. To that end, we have developed several valuable resources:

1. TesTur Energy YouTube Channel
On our official TesTur Energy YouTube channel, we have developed a series of educational videos to assist you in understanding, operating, and maintaining your Tesla Turbine Prototype.
a. Tutorial Videos: You will find step-by-step guides on how to set up your turbine, perform maintenance tasks, handle repairs, and upgrade the unit with the 2nd stage add-on package (coming soon). These videos offer detailed visuals and explanations to ensure you can confidently and safely interact with your turbine.
b. Testing and Demo Videos: Watch as we conduct various tests on our prototypes, demonstrating their operation under different conditions and with various input types (compressed air, water, low-temperature vacuum steam). These videos provide invaluable insights into what you can expect from your own turbine.
c. Educational Videos: We delve into the science behind the Tesla Turbine, explaining how it works and the potential implications for renewable energy systems. These videos aim to foster a deeper understanding and appreciation for this innovative technology.
2. TesTurEnergy.com Online Chat Bot and Email Support
We have an online chat bot on our website to offer immediate assistance for common queries. If you need further clarification or have more complex inquiries, our dedicated support team is always ready to assist via email at TesTurEnergy@gmail.com. Whether you're facing difficulties with your turbine or have questions about our future products, we're here to help.

3. @SolisHoods Instagram and Charlie Solis YouTube Channel
Our cofounder, Charlie Solis, is passionate about sharing his journey in the renewable energy sector. On the @SolisHoods Instagram page and Charlie Solis YouTube channel, you can stay updated on the latest advancements in the field, view behind-the-scenes content from TesTur Energy's research and development efforts, and learn about the principles of sustainable and renewable energy.

4. Safety and Liability Educational Modules
Before we ship your turbine, we require each customer to complete a series of short educational modules that cover crucial safety information, operational guidelines, and our terms of liability. These modules are designed to ensure each customer fully understands how to safely operate their Tesla Turbine Prototype, with a focus on avoiding potential hazards and mitigating risks. Customers must answer a series of questions to verify their understanding and acceptance of all responsibilities related to the operation of the turbine. Delivery will only proceed upon successful completion of these modules.

5. Loyalty Program and Future Pre-orders
As a valued TesTur Energy customer, your turbine purchase automatically enrolls you in our loyalty program. This gives you a fast track to the front of the line on pre-orders for our forthcoming Combined Heat and Power (CHP) biomass and solar thermal Tesla Turbine systems, along with a 10% discount.
We look forward to guiding you on this exciting journey of discovery and innovation in the realm of renewable energy. We're confident that these educational resources will offer you a deeper understanding of the Tesla Turbine Prototype, its operational principles, and its potential in transforming our energy landscape.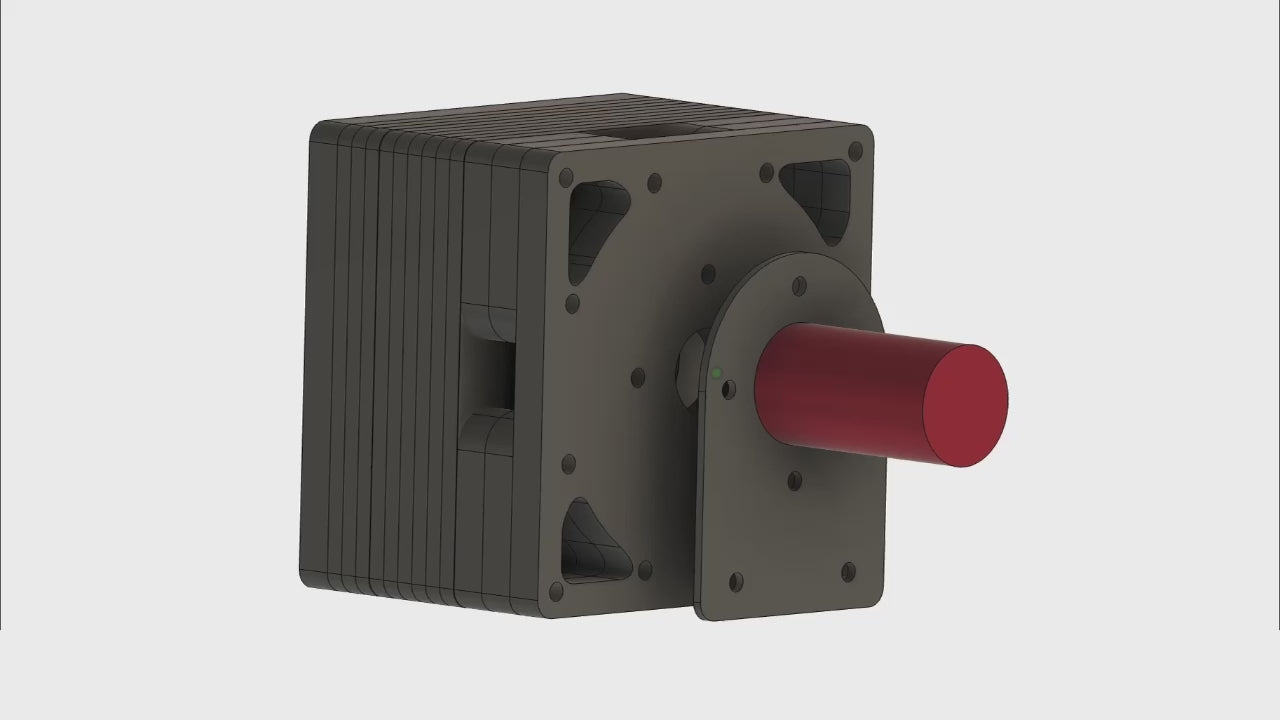 TesTur Energy
4.5 Inch Tesla Turbine Prototype
Regular price
$999.95 USD
Regular price
Sale price
$999.95 USD
Unit price
per
Sale
Sold out
Share
View full details